We are closed for summer holidays from week 28 until the end of week 31.
For urgent matters you can reach us at
info@lts.eu
.
We wish you nice holidays and welcome back 7th of August.
Accessories
Control and regulation equipment
The unit's power plant is delivered in-built or packed depending on the unit series and unit size. In the built-in alternatives, electrical components mounted in the unit are connected to the power plant.

LTS offers a choice of a number of suppliers for digital control equipment. Regardless of the make, the equipment allows for a large selection of control functions with the possibility of being connected to a parent computer system via various programming languages. Hand terminal and web server are included as standard.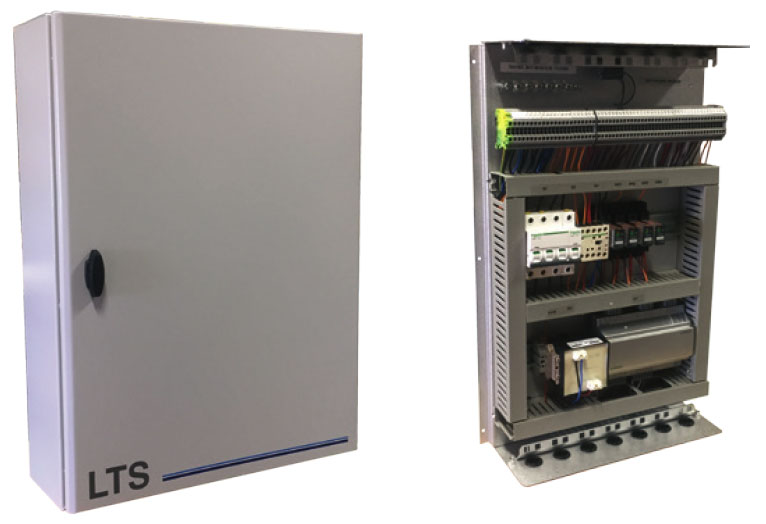 LTS Damper parts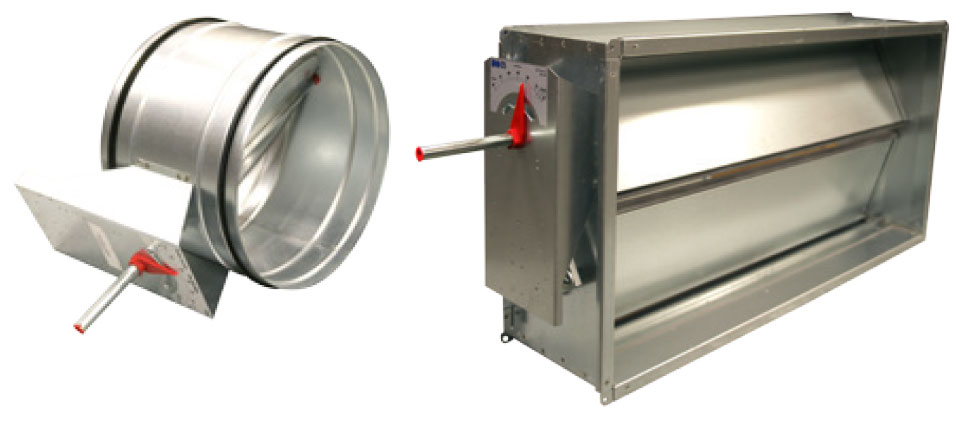 LTS Heating, Cooling and Recycling batteries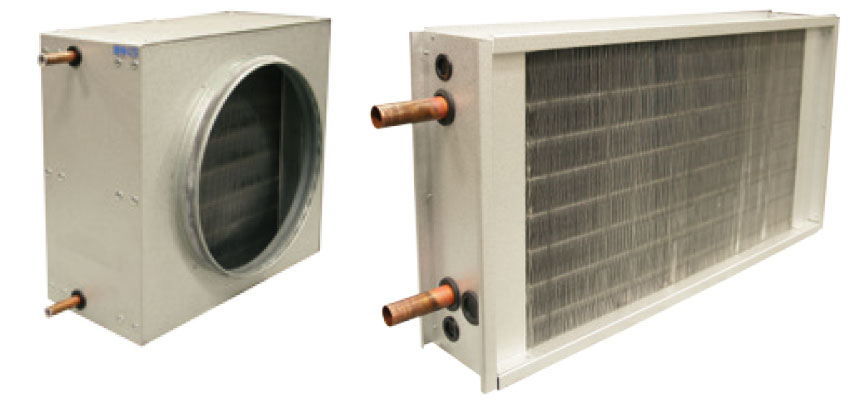 LTS Shunt groups