We are closed for summer holidays from week 28 until the end of week 31.
For urgent matters you can reach us at
info@lts.eu
.
We wish you nice holidays and welcome back 7th of August.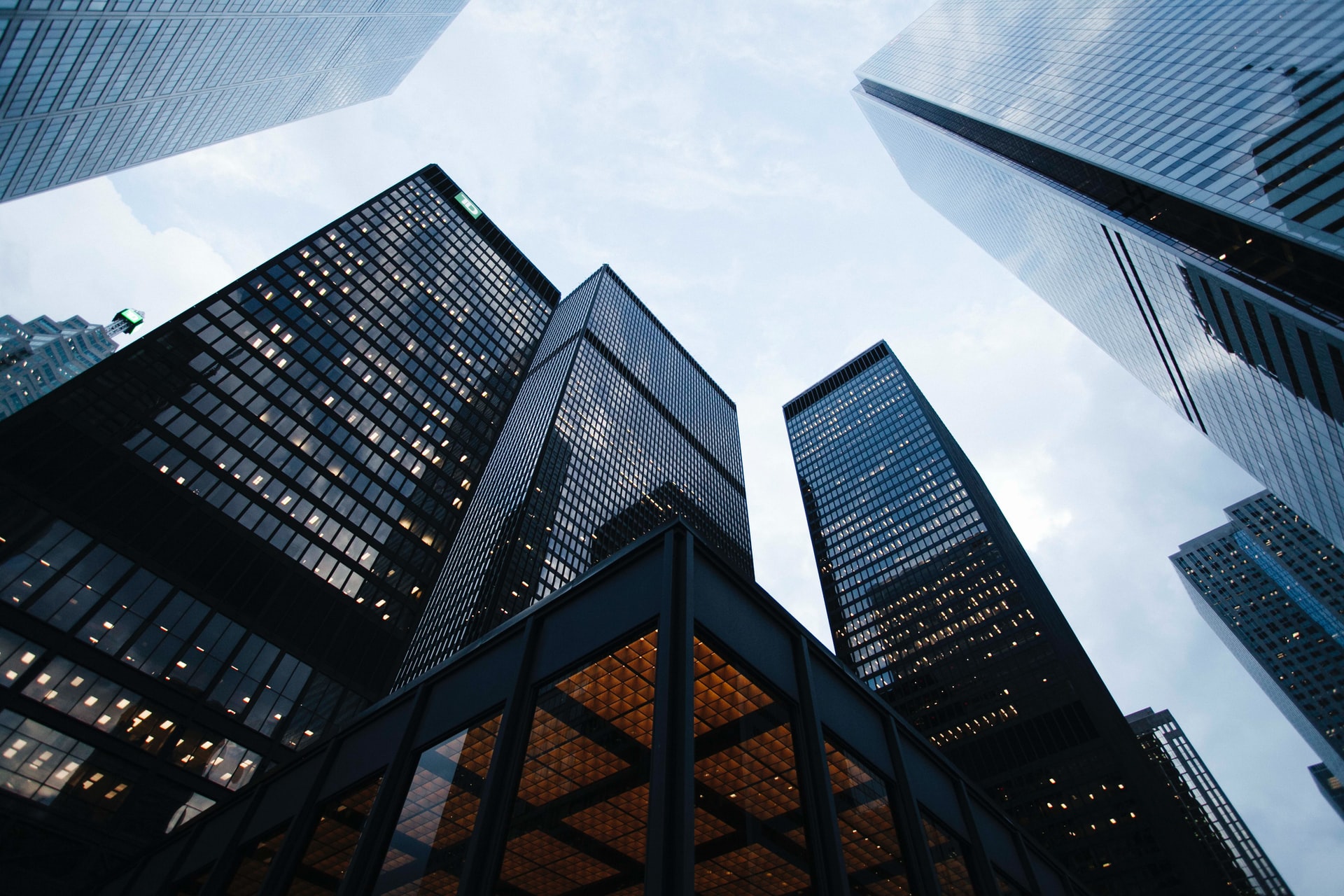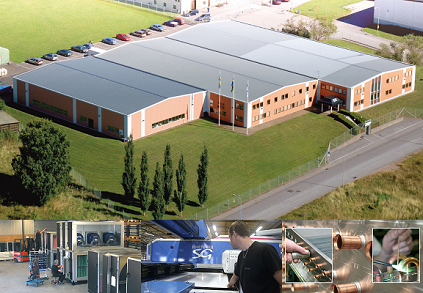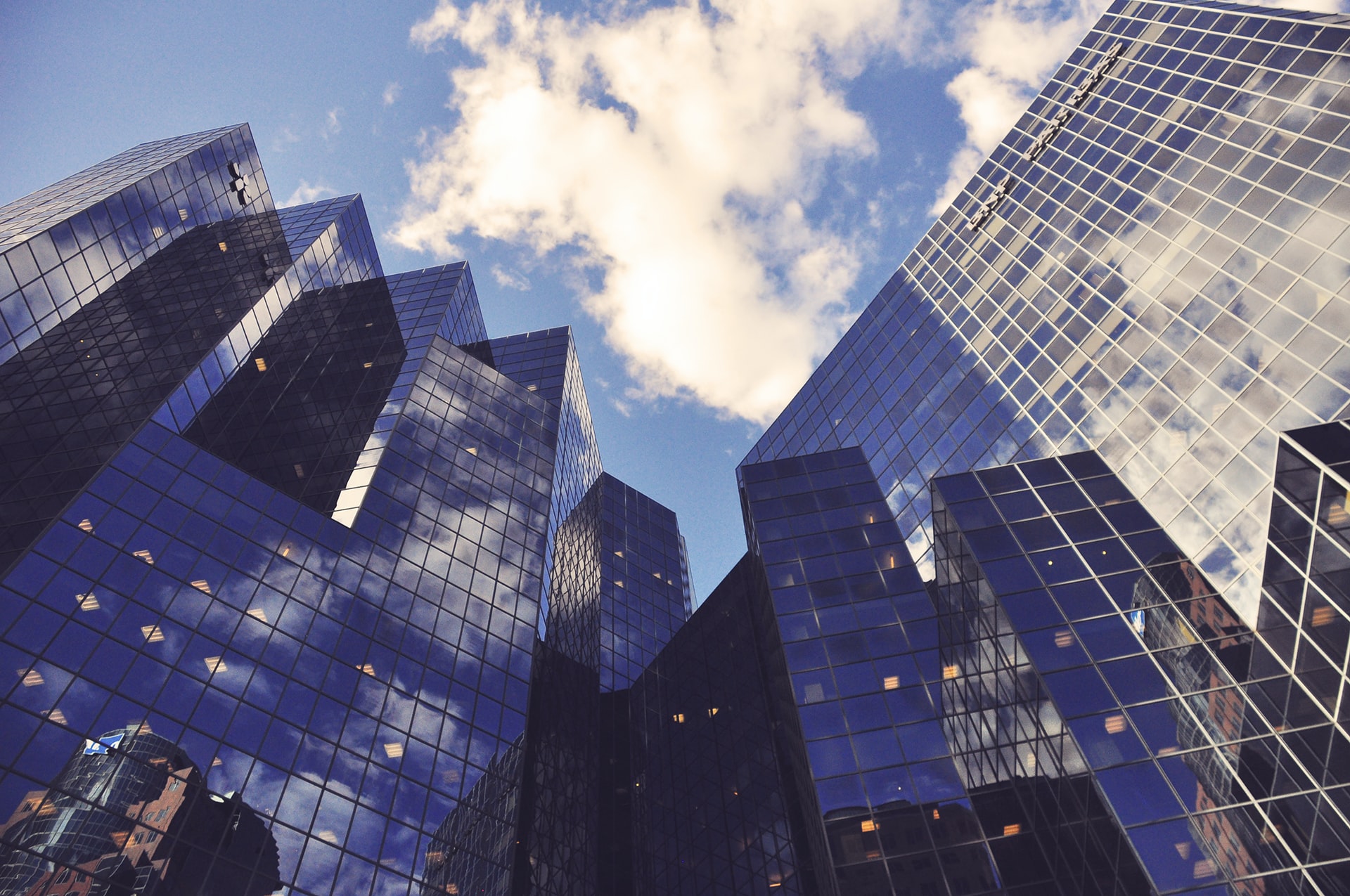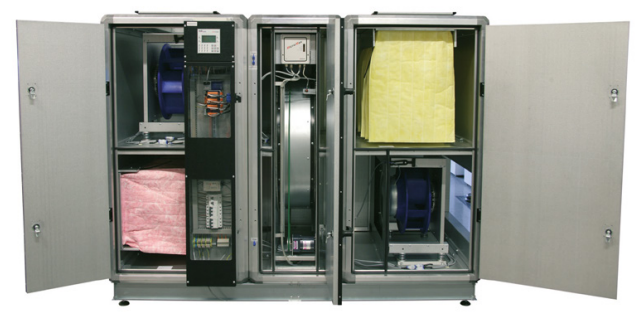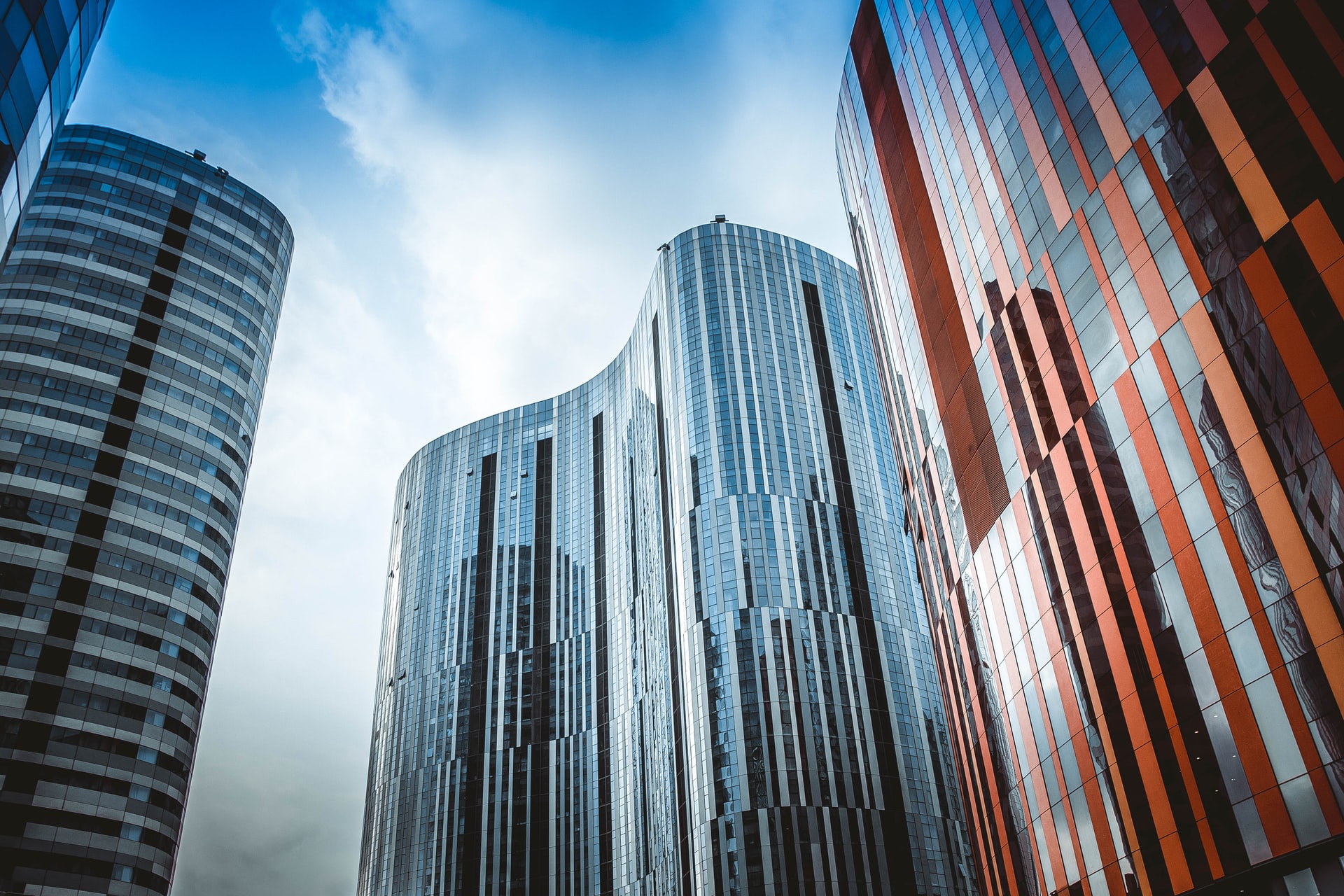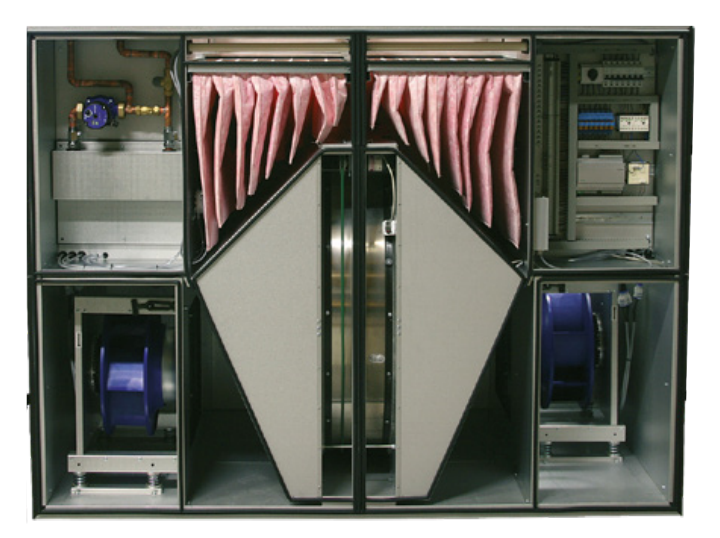 Order specific documentation
Enter your order number to view documentation for your particular unit.
Products
We develop, manufacture and market adaptable ventilation products for a wide range of housing, nurseries, schools, health centers, hospitals, offices, shops, hotels, production and warehouses.
Show products
Accessories
We offer free choice of a number of brands of control and regulation equipment. We also offer shunt groups, damper parts and heating, cooling and recycling batteries.
Show accessories
Contact
If you wish to speak to sales, need technical support, send or deliver something to us or want to reach someone at the production unit, you will find contact and address information here.
Contact us